Recently Closed Searches

Leukemia & Lymphoma Society
Indianapolis, IN
Patricia Oman, Executive Director….

Lakeview Pantry
Ashley Friend, Director of Development….

The Duke of Edinburgh's International Award Foundation
Elizabeth Higgins-Beard, Chief Executive Officer…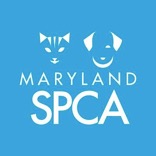 Maryland SPCA
Baltimore, MD
James Peirce, Executive Director…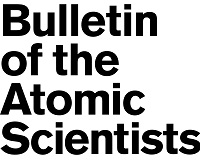 Bulletin of the Atomic Scientists
Colleen McElligott, Development Director….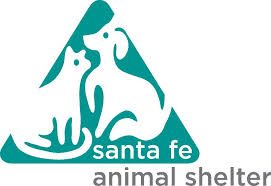 Santa Fe Animal Shelter & Humane Society
Santa Fe, NM
Jennifer Steketee, Executive Director….
---
Ann Arbor Area Community Foundation
President & CEO
Atlanta Humane Society
Multiple Searches
Austin Humane Society
Director of Development
Center for Neighborhood Technology
Chief Executive Officer
CHANGE Illinois
Executive Director
Chicago Dental Society Foundation
Executive Director
Chicago Coalition for the Homeless
Executive Director
Easter Seals, Inc.
Multiple Searches
Friends of the Orphans
CEO
Humane Society of Missouri
Senior Adoption Center Director
Illinois Holocaust Museum & Education Center
Multiple Searches
Infant Welfare Society of Evanston
Executive Director
Larimer Humane Society
Director of Development
Leukemia & Lymphoma Society Illinois
Executive Director
Mercy Housing
Multiple Searches
Michigan Humane Society
President & CEO
Museum of Science & Industry Chicago
Multiple Searches
National Museum of Mexican Art
Chief Operating Officer
Neumann Family Services
Executive Director
Oklahoma Humane Society
President & CEO
Opportunity Enterprises
Chief Executive Officer
Prototypes
Multiple Searches
Safer Foundation
Senior Development Officer
Seagull Industries
Executive Director
SGA Youth & Family Services
Multiple Searches
Skills for Chicagoland's Future
Multiple Searches
Snow City Arts
Executive Director
Society of Animal Welfare Administrators
Executive Director
SPCA Serving Erie County
President & CEO
Toledo Area Humane Society
Executive Director
United Way of Metropolitan Chicago Chicago
Multiple Searches
Washington Animal Rescue League
President & CEO
Wicker Park Bucktown Chamber of Commerce
Executive Director
Y.O.U. Youth & Opportunity United
Chief Program Officer